Get Access To 80 Courses And All Future Courses With Over 554 Hours Of Content
Learn The Skills That Will Help You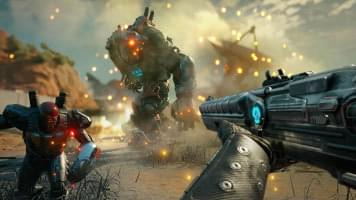 Get A Job In a AAA Game Studio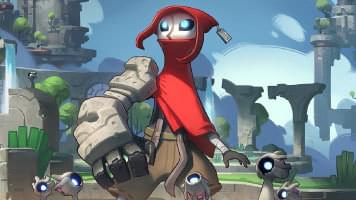 Create Your Own Indie Game Studio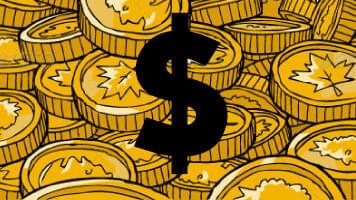 Earn Money With Game Development
Full Access To All Courses
When you enroll in the academy you will get unlimited access to all videos and exercises, but that is not all. You will also have access to every new course that will be added to the academy. In the video below you will find some of the games that you will create inside of the Ultimate Game Development Academy, and yes you will learn how to create every single one of these games from scratch, plus more
Some Of The Companies That Hired Our Students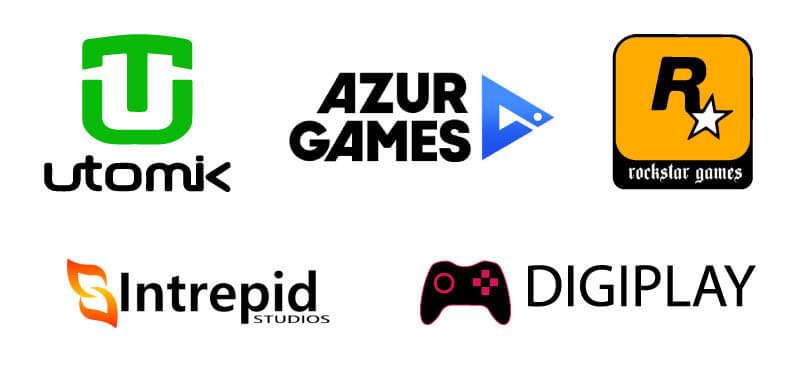 You Are One Button Click Away From Your Dream Job
I know better than anyone how hard game development can be when you don't have somebody to ask for help. That's why in my courses you will benefit from my world class support.
Anything that is not clear or you stumbled upon a problem following the course, and you don't know how to solve it, you can ask a question on the platform directly below the video where you encountered the problem, you can send me an email or message me on Facebook. 
I personally review and answer all your questions, and my response time is 24 hours maximum, often I respond in a couple of hours and sometimes even minutes. Please note this response time is during work days.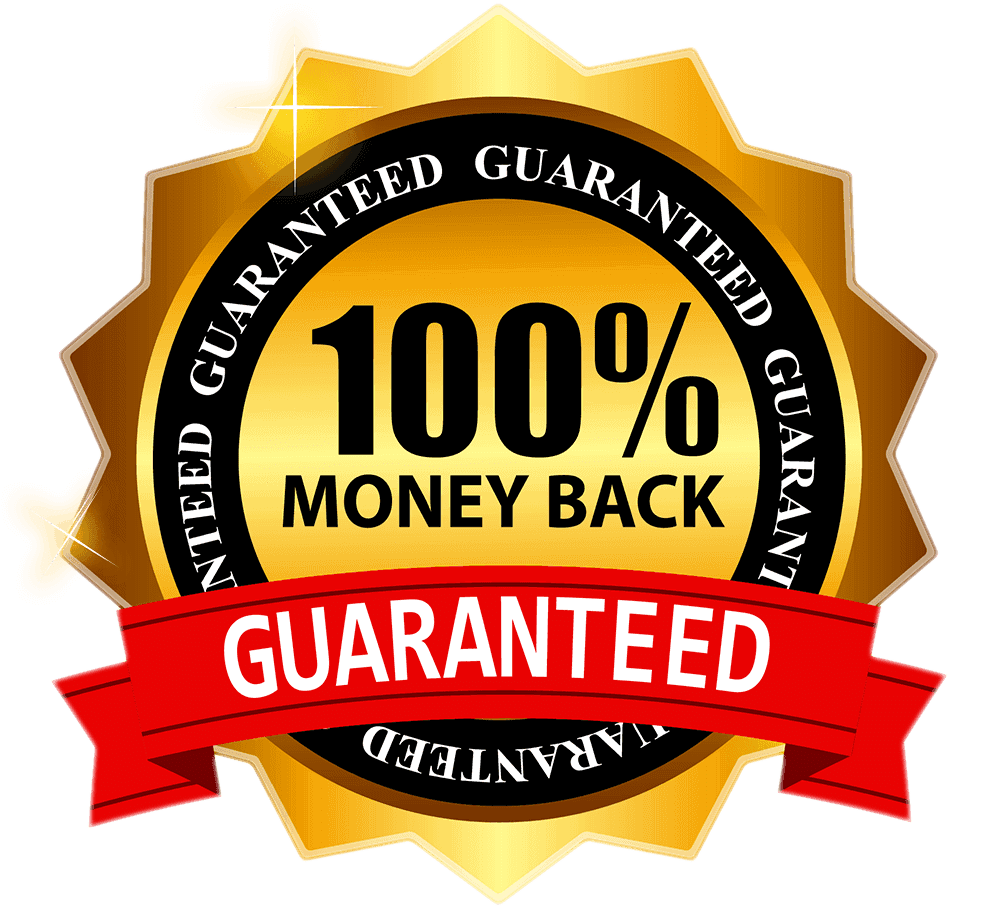 When you enroll in the academy, you are fully protected by my 100% Satisfaction Guarantee.


If for whatever reason you're the rare student NOT making major strides towards achieving results, let me know within 30 days, and I'll return every dime of your investment.
Which means you can try out the academy RISK FREE AND you can cancel your subscription any time
What My Students Have To Say
After wasting a couple of months time trying to learn from YouTube videos, Gary finally took Awesome Tuts courses and by following them he was able to learn how to code and make games. With that knowledge he created a game called Tippy Tap that went on to be a number one game on the app store and in result earning Gary over $200 000 in the process
After taking Awesome Tuts course, Chris got a job in a game studio and has opened his own indie studio. He has also worked for Digiplay releasing 3 games on the platform, and now works as a game developer for Utomik, a European subscription based platform with ties to Microsoft, Warner Bros and Disney and all that thanks to Awesome Tuts
Tamer George is an accountant from Egypt with a passion for game development. He quit his job to start learning game development and he found Awesome Tuts channel. He started learning and managed to learn how to make games from Awesome Tuts and he ended up creating 3 games that he released on the app store that are making him $1500 per month for the last two years. He also did a podcast on my channel where he shares his tips and tricks on how to earn money from your games
Natasha is a game designer who wanted to learn more about game development. She found Awesome Tuts and start learning with our courses. She managed to learn how to use Unity in 3 months with the help of Awesome Tuts and got a job in a game studio called Azur Games in Russia.
Charles started out with Awesome Tuts as a complete beginner. After master game development he was able to get a job in a game studio and switch careers. For all those who think they can't work in the game development industry watch Charles video and see that you only need skills to get hired
Rishab learned how to make games with Awesome Tuts and got a job in a game studio afterward. In that game studio, he worked with an animation artist who did animations for the first Harry Potter movie and together they created a game that got over 6 million downloads
Fraz is a software engineer who wanted to learn how to make games. Not only did he made his wish come true with the help of Awesome Tuts, but he now works as a freelance game developer from the comfort of his home
Nikhil is a college student who took Awesome Tuts game development courses. Not only he was able to learn how to make games, but he got a job to create simulations using Unity, and he is also hosting workshops in his college to teach other students how to make games
Renan learned how to make games with the help from Awesome Tuts courses, and he created a really cool multiplayer game that he has published on steam
Struggling to find resources online to learn how to make games, Gage discovered Awesome Tuts YouTube channel and courses. After going through the learning material that Awesome Tuts has to offer, he did not only learned how to make games, but he is working on his own survival horror game
We all are dreaming about creating our own game. Abishek did not only achieve that, but he is creating games for his kids, which will definitely get him the father of the year title. And all this with the help from Awesome Tuts
Your Dream Of Becoming A Pro Game Developer And Working In Amazing Game Studios Starts Here
Frequently asked Questions
When does the game development academy start and finish?
The academy starts now and never ends! It is completely self-paced – you decide when you start and when you finish.
How long do I have access to the academy?
After enrolling, you have unlimited access to all courses for as long as you stay subscribed. You will have access across any and all devices you own.
What if I am unhappy with the game development academy?
I would never want you to be unhappy! If you are unsatisfied with your purchase, contact me at support@awesometuts.com in the first 30 days and I will give you a full refund.